Helping Those Who Need it Most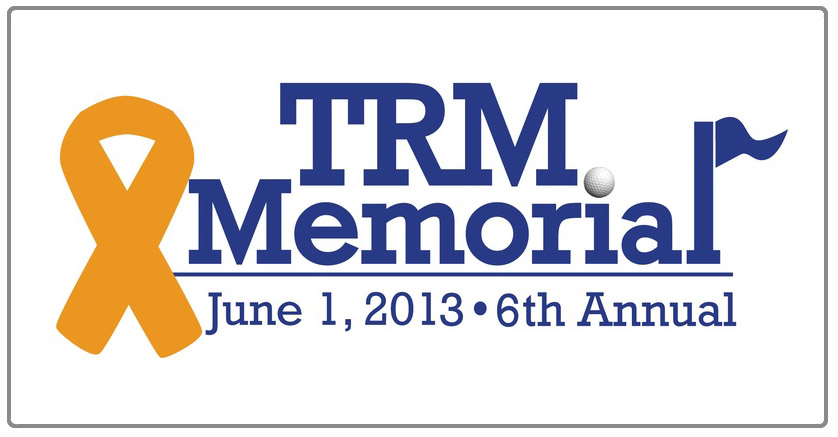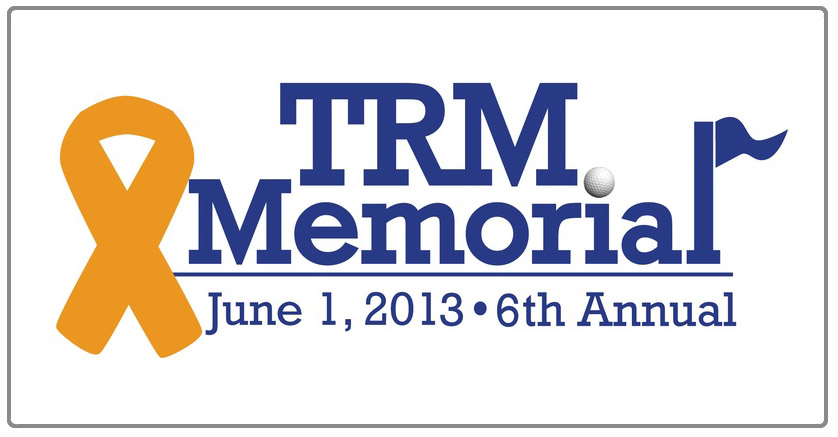 The Elpis Foundation focuses on raising money for existing non-profit charities.
Dedicated to supporting many causes, we seek to work with other organizations to find a common benefit, and address issues close to our hearts' and others.

Hosting Fundraisers to Support our Community
Providing events to understand our purpose, and to serve it's end, we will host social events, athletic events and tournaments, toy drives, banquet dinners, concerts and much more in order to financially support our causes.

Connecting Penn State Alumni to the Philanthropic Community
We are only as strong as our ties that bind us together, and growing our philanthropic network will help us, our community, and the causes we support to achieve our greatest respective potential.
We would like to thank everyone who has supported us throughout the years and hope that our steadfastness and passion are an inspiration to those we support.
UPCOMING & PAST EVENTS